Union Approved Organizations
Below are some organizations we have thoroughly vetted. These are the creme de La Creme of Border Patrol related Organizations. Each and every one has bettered the United States by their hard work and sacrifice. The Local 2554 would encourage you to use their services.
The number one benefit of being in the Union. PORAC lawyers will be there for you when you get into a use of force incident or shooting.
We work closely with Fallen Agents Fund to make sure that the families of our fallen are taken care of.
A podcast for all Border Patrol related information. If your trying to keep up with what's happening on the line this is the podcast to listen to.
Cancer Resource Center of the Desert
The Cancer Resource Center of the Desert is a non-profit that provides guidance and support to Cancer Patients in the Imperial area
The official coffee company of local 2554.
A Charity with the goal of boosting the morale of Law Enforcement that serve in the most dangerous and demoralizing areas of America.
Stay Ready is BPA owned and approved by the Local 2554. They sell the finest kydex holsters we have seen.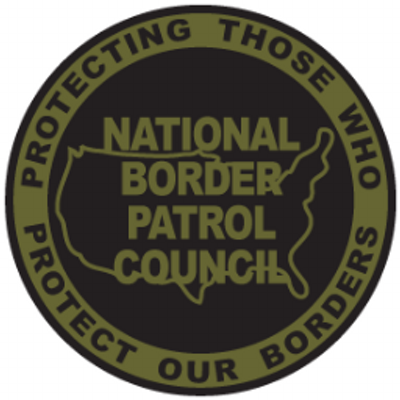 National Border Patrol Council
The NBPC is paramount in helping the local 2554. weather it be legal fees or just good advice the NBPC comes through every time.
Will give BPA's pay roll assistance loans during a furlough.
American Payroll Insurance Services
Handles the dental insurance and TSP training for Local 2554.